A toilet is one of the essential things in our daily lives. There are one or more than one bathroom in the average house. We can not think of a day without using the flushing toilet. Can you imagine how much time you spend in a bathroom in your whole life? How many accidents happen every year in bathrooms? Is there any restaurant that serves its food in similar bowls, like toilet bowls? A toilet is not only a necessary use in our lives, but it also has some interesting facts as well. So let's check some interesting things related to toilets.
15 Interesting Facts About Toilets
If you are interested in the bathroom and are eager to know about the fun facts, this article is for you. 
You Can not Ignore Me!
Can you ignore a toilet when you need to evacuate or pee? I think it is impossible to believe. It is crystal clear to us. A person can be a president but can not avoid the call of nature. So, you can forget your best friend but not the washroom!
A lot of time spent in the toilet!
An average person visits a toilet about six to eight times. It comes from many types of research that ordinary people spend about three months in a bathroom their whole life. On average, people spend about 45 hours in the toilet every year. It is incredible as the time is massive. Therefore, the toilet is a place for spending an extended time; you can decorate it to make it beautiful.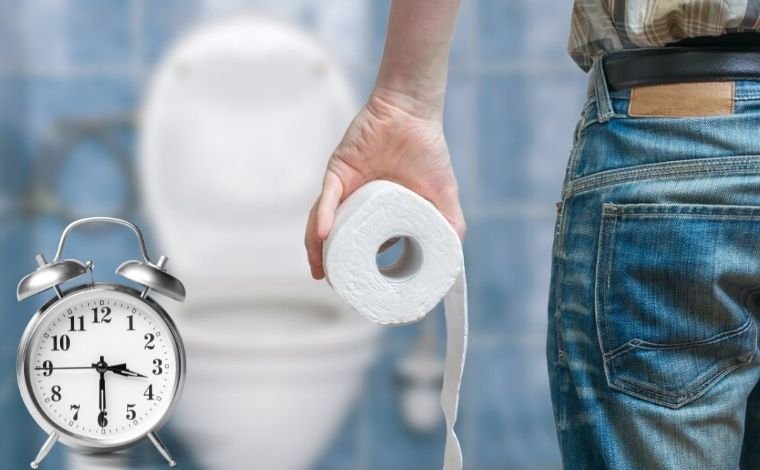 Ladies need more!
Men can pee by standing, but a woman has to squat every time of urinating. Women can not pee by standing everywhere. So who needs more? Undoubtedly ladies give more importance to the toilets for every kind of work.  
Frequently Visiting!
Can you imagine how many times a person visits a toilet? A person goes about 2500 times to the bathroom in a year. Is it wrong that a toilet is one of our most familiar places?
Place of Accident!
Many accidents happen every year in the toilet. The significant statistics say that about 40000 Americans are injured in the bathroom every year for carelessness. So, you have to be more cautious to avoid undesired suffering.  
Toilet setup in space
Do you know Nasa established toilets in space? They set up space toilets for the astronauts. The space toilets should be gravity-changed toilets to regulate gravity to fall the human waste downwards. The most expensive washroom in the world is in International Space Station, which costs about 19 million dollars to prepare.
Public Toilet for Dogs!
Dogs are lovable in some places, especially in America, China, and many other countries. You can find public toilets for dogs in China. Can you imagine it? They took the decision seriously to keep the city clean from the pets' waste.
World Toilet Day!
Many days take place to celebrate; why is toilet day not? In 2001, the World Toilet Organization was founded on 19th November. It is world toilet day. It also can be a good day for celebration! A toilet is such a material you can not pass a day without it. So, is not it a right of a washroom to keep a day in every year? 
Lack of cleanliness of people
Washing hands for 15 to 20 minutes is necessary after every use of the toilet. The work practice helps you kill the harmful germs you can not see from the washroom. But does everyone follow the rule? Only 5% of people are careful as they do the work.
The first Toilet Air Freshener
You may have an air freshener in your toilet in many flavors. Can you imagine the first one in the world? How was the fragrance of the freshener? Pomegranates stuffed with cloves was the first air freshener for the toilet.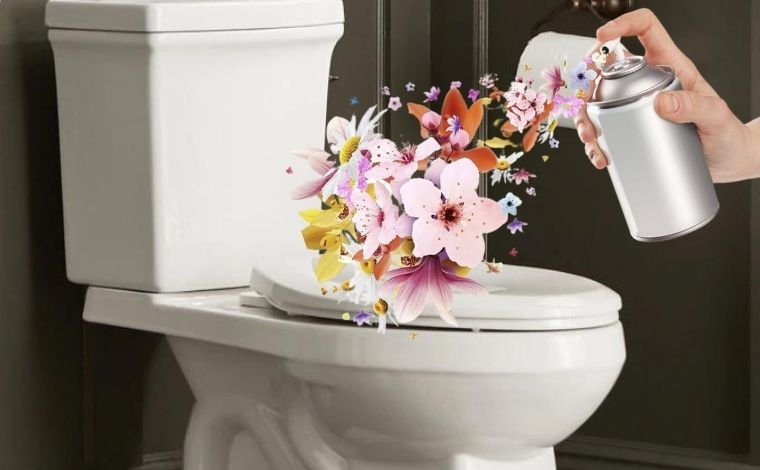 Reason for quarrel
Is it not surprising that the toilet is a reason for an argument every day? Who will go fast? Who will go fast in the morning, and who is keeping the toilet dirty; about 70% of UK couples argue daily about the simple matters of using the toilet. 
How much do you flush water?
How do you clean your commode? You have to flush the toilet. Measuring the average flush, you can spend up to 26 liters for every flush. 
Openly Defecating!
The data collection of the World toilet organization presents unbelievable news. About one billion people in the world defecate openly without the help of a toilet. 
A toilet can save your life.
It is easy to spread diseases like diarrhea without using the toilet quickly. Many people worldwide are dying of unconsciousness from defecating without using the bathroom every year. Unsafe water, poor sanitization, and poor hygiene snatch about 750 lives of children under five years. 
Toilet Singers!
After the bathroom, a toilet can be the best place for practicing your singing. The excellent resistance from the toilet walls will inspire you to sing and enjoy your worst times.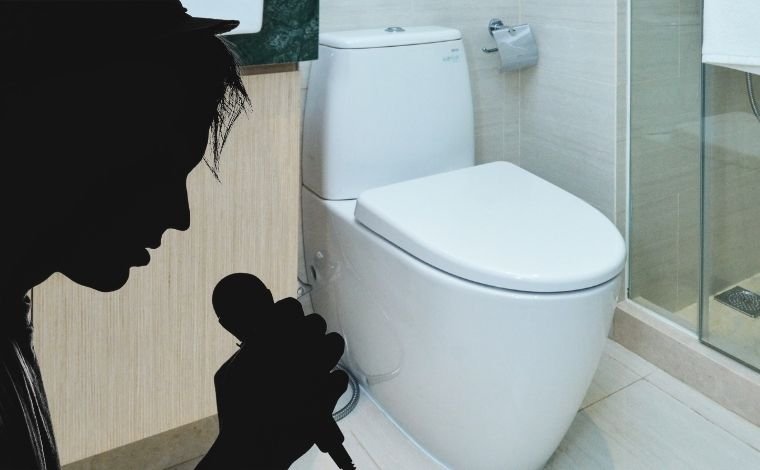 15 weird facts about toilets
A kitchen chopping board contains more fecal bacteria than a toilet.
20% of people don't wash their hands after using the toilet.
The majority of Ameis do not use the toilet.
Over 7 million people drop their phones in the toilet every year.
A toilet flush handle or button has less bacteria than a cell phone.
The International Space Station's toilets are worth $15–23 million.
A kitchen sponge is dirtier than a toilet seat.
People flush more during the Super Bowl halftime break.
Toilet pans are installed in most South Asian countries.
A man spends three years sitting on the toilet in his lifetime.
A woman spends 3.5 years sitting on the toilet in her entire life.
England's King George II died in his toilet.
The oldest toilet (4000 years old) is in Greece.
Some states in the USA don't allow more than 1.28 GPF.
Most Indians don't use toilet paper.
Final Thoughts
The world is making us astonished every day. Could you imagine how many things are with the toilet to startle us? A toilet is not a little thing. Instead, it is one of the most important rooms for our everyday use. We learned many surprising matters about a bathroom. We have to know the perfect use of a toilet too. Healthy and hygienic use of the washroom can help us make a healthy and happy life. 
We are really lucky to have a hard-working, multi-skilled plumber on our team. Collin D. Gallegos, a professional plumber who has worked with us since 2012, is an expert in vent, septic, and drainage systems. He is a Certified Master Plumber and has worked on various commercial plumbing projects. He usually helps our readers resolve plumbing and pipe-related issues with a proper DIY troubleshooting and repair guide.