Flushing more water than necessary is a common toilet problem in the United States. The ultimate lack of water in the different sectors makes people's lives complicated. Do you know how essential water is? Initiatives to preserve pure water are a vital task now. But do you know how much water you should use to flush a toilet once? A regular flushing toilet uses three gallons of water each time it is flushed, whereas a person uses two liters of water every day. Can you imagine what a massive amount of waste it is? If we continuously do this in the near future, we will run into a versatile problem that is hard to recover from soon. That is why we have decided to compare high-efficiency and regular toilets.
Affiliate Disclosure: "This page contains Amazon affiliate links. When you buy through our links, I may receive a commission at no extra cost to you."
What is a High Efficiency or Low Flow Toilet?
An energy-efficient toilet is also known as a high-efficiency toilet. The name has a significant relationship with its function. The toilet works by using the speed of the water but does not depend on the amount of water. The flushing system of a high-efficiency toilet helps you use up to 1.28 gallons of water per flush. But the older ones use 1.6 to 7 gallons of water per flush.
2 Recommended Water saving Toilets:
Piece: Two Piece Unit
Water Consumption: 0.8 GPF & 1.0 GPF
Material: Ceramic
Shape: Elongated
MaP Flush Score: 600+
Flush Type: DYNAMAX TORNADO Dual Flush
Certification: WaterSense
Bowl Height: Standard

Design: One-piece
Water Usage: 1.28 GPF and 0.9 GPF
Material: Ceramic
Shape: Elongated
Certification: ADA compliant
Flush Type: 3D Tornado Flush
What are regular toilets?
A regular toilet is known for its flushing system using more water flow. This kind of toilet allows the surface to remove feces by using vast amounts of water (1.6-5 gallons per flush), not the flow. So, if you flush the toilets, you may think the water is working by measurement, not speed.
2 Recommended Traditional Toilets:
Water Consumption: 1.6 GPF
Shape: Elongated
Pieces: 2 Piece
Material: Vitreous China
Flush Option: Gravity Flush System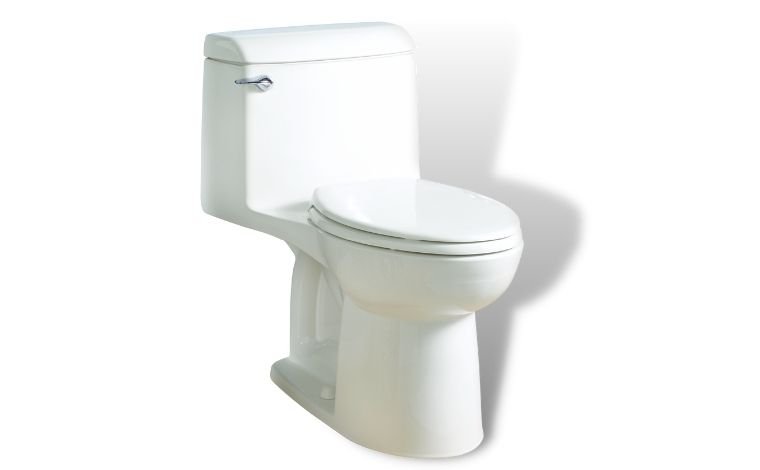 Water Consumption: 1.6 GPF
Pieces: One Piece
Material: Porcelain Toilets
Certification: WaterSense
Shape: Elongated
Warranty: Limited 10-Year Warranty
The Advantages of Using High-Efficiency Toilets
Every person is careful about the necessity of pure water. The need for water is also increasing in keeping with the world population. If you contribute by saving the world's water, you must start it from your bathroom. We cannot imagine how much water is needed for everyday expenses. So, using a low-flow toilet can ensure you use less water and save some for the future.
Water Usage
Do you think it can keep your toilet surface clean or not? A high-efficiency toilet can be the best for keeping the toilet bowl clean by using miniature water. If you have any idea about the dual flush toilet, you also know it is popular nowadays. It is possible to save money by reducing the cost of water used for flushing. It has a dual flush mode to push the water appropriately and clean the toilet surface.
Water-saving vs. regular toilets water consumption chart (For one person):
| | | |
| --- | --- | --- |
| Water Usage | High-Efficiency Toilet | Traditional Toilet |
| Gallon per flush: | 1.1 | 1.6 |
| Daily water use (4x Flush): | 5.5 gallons | 8 gallons |
| Monthly water use: | 165 gallons | 240 gallons |
| Yearly water use:  | 1980 gallons | 2880 gallons |
| Yearly water bills ($0.018/gallon):  | $36 | $52 |
An individual can save $16 a year on water bills. So if you have 5 members in your family, you can save up to $80 annually.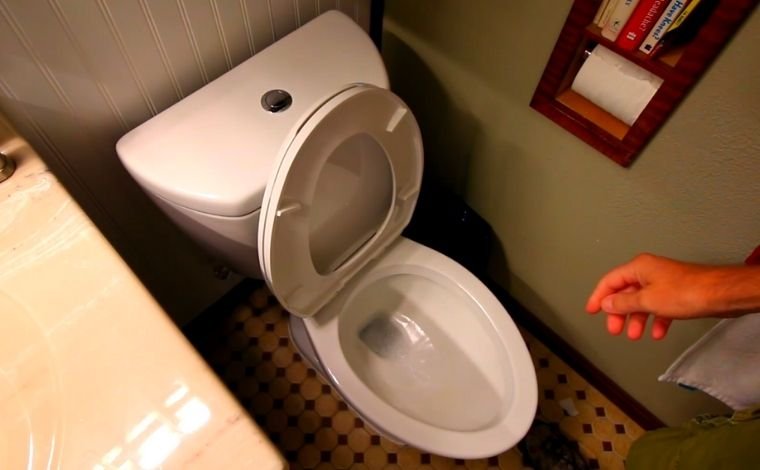 Saving Money
If you can save about 20% of your water usage, it can be one of the most effective ways to save money. If you compare the high-efficiency toilets to the regular bathrooms, you will see that they save a lot of water. While traditional toilets use gallons of water, high-efficiency toilets do not. So, it is one of the most impressive matters. Do you know that filling a tank with water costs money? So, if you can save water by changing your toilet set, you can also save money.
Attractive Overall Duty
High-efficiency toilets are dutiful with their best performance. Everyone wants to use the toilet set easily by cleaning it entirely and bearing a lower cost. When considering the aforementioned factors, they may be referred to as high-efficiency toilets. The speedy flush effectively removes all the waste and keeps the surface clean. When you press the flashing button, you notice that it creates a fantastic sound like a jet engine. The sound will introduce you to the extraordinary flushing system by throwing water speedily.
Are the high-efficiency toilets related to clogging?
Every toilet can be related to clogging. It can happen by using it without any care or throwing out any material into the commode, like hair, plastics, etc. A high-efficiency toilet can also clog. If it happens, pour one cup of vinegar into the bowl and then add baking soda. After running them, give the solution a five-minute rest. Then, add a pot of hot water to the bowl. After mixing them, wait for ten minutes. Now flush the toilet and get the result.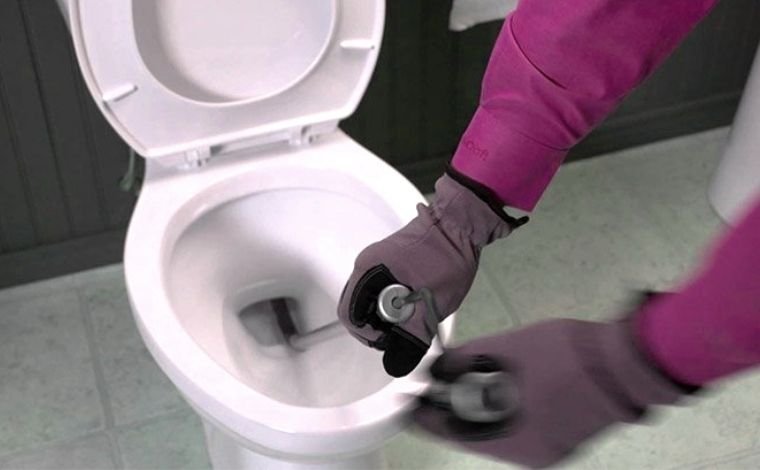 Are regular toilets related to clogging?
Being prone to clogging is one of the most fundamental reasons for decreasing low-flow toilet demand. Ordinary toilets use 1.28 gallons of water for each flush. Their flushing speed was not admirable. As a result, the toilet system became clogged quickly. At present, low-flow toilets have changed their flushing characteristics and started using about 1.6 gallons of water with every flush to remove clogs. But it is just a kind of waste as they can solve the problem by increasing the force of the water.
Recommendation: Why do I prefer a water-efficient toilet?
When the priority is saving water, no compromise should come. Flushing technology is increasing day by day. The regular toilet usually needs a massive amount of water for one flush. But now, the process is becoming easier. But why do I always prefer a water-efficient toilet?
An efficient toilet can reduce water use by 20%–60% for every flush and minimize your annual water bill. Replacing all the regular old toilets can save billions of gallons of water. You can even save about 13 thousand gallons of water every year by replacing the old traditional toilet with a new low-flow toilet.
Conclusion
Do not waste time, money, and water; all are valuable. If you want to keep your toilet system clean easily, you have to use a high-efficiency toilet. I recommend it for the least use of water and the advanced flushing system. For many reasons, high-efficiency toilets are becoming more popular. As a final thought, we can make the true statement that high-efficiency toilet sets are the best alternatives to regular toilet sets.
We are really lucky to have a hard-working, multi-skilled plumber on our team. Collin D. Gallegos, a professional plumber who has worked with us since 2012, is an expert in vent, septic, and drainage systems. He is a Certified Master Plumber and has worked on various commercial plumbing projects. He usually helps our readers resolve plumbing and pipe-related issues with a proper DIY troubleshooting and repair guide.